In the past, pet owners used products from our sister brand 'BI-SU,' which they themselves loved, to help pets troubled by fur issues. After a period of time, the pets' fur not only became shiny but their skin conditions also improved significantly, as if they had experienced a miracle. Therefore, we named the brand MIRANEST, which stands for MIRACLE NEST.
Vision
We aim to contribute to the preservation of the ecosystem by offering 'authentic naturally harvested swiftlet's nests.' We are dedicated to becoming a Sustainable Pet Brand that operates within a circular society, not causing harm to animals, humans, and the Earth.
Value
We hope to reduce dependence on chemical medication when pets are injured or ill, and instead alleviate the pain of both pets and their owners through the power of natural swiftlet's nests.
Mission
As a global leader in the swiftlet's nest industry, we aspire to deliver products of superior efficacy and greater peace of mind to the public. Hence, we consistently dedicate ourselves to advancing research in the field of swiftlet's nest.
Development
We have collaborated with the Medical and Agricultural faculties of Kyushu University to conduct joint research on sialic acid, aiming to maximize its benefits for the human body. In 2017, we independently established the 'Swiftlet's Nest Research Institute' to meticulously manage quality and explore the unknown aspects and potential of swiftlet's nest through research.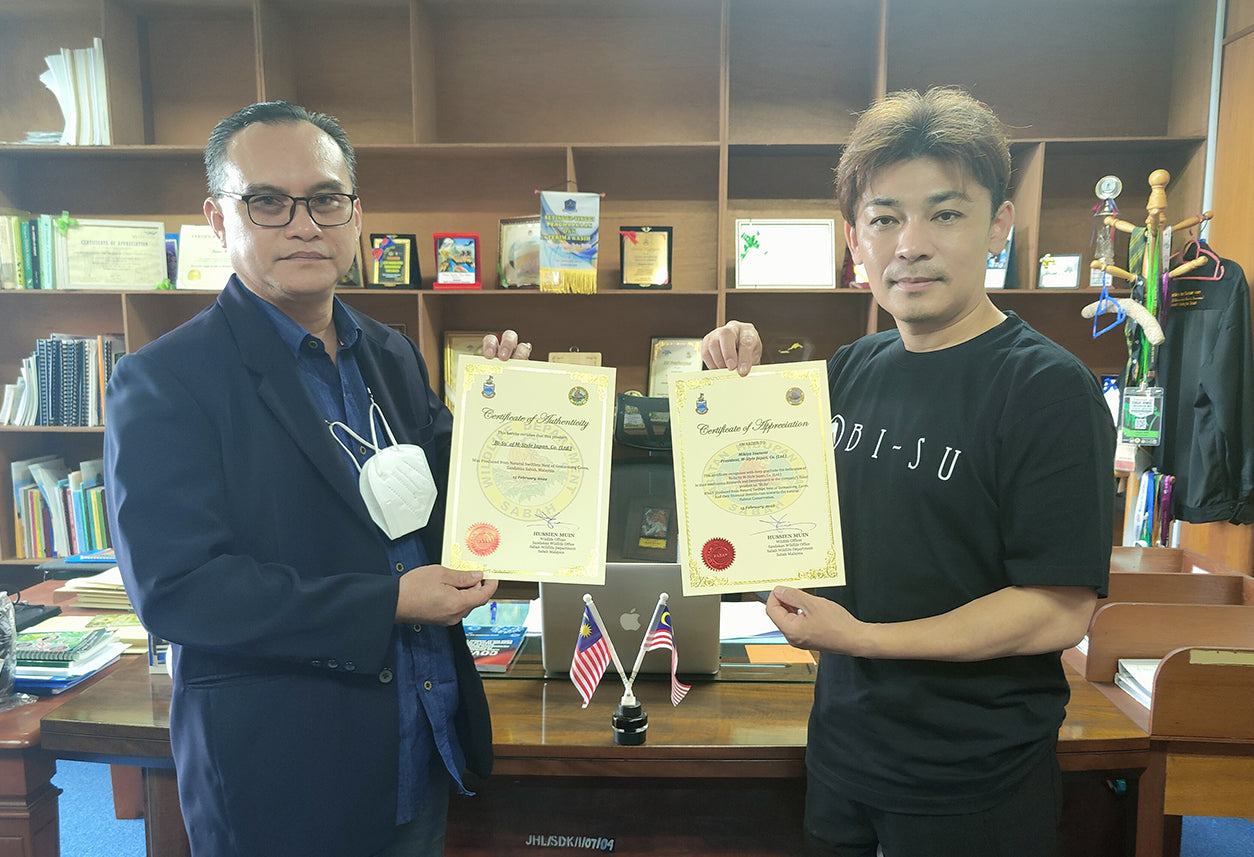 Since our founding, we have consistently supported local environmental conservation efforts. As a result, we receive yearly letters of appreciation from the Malaysian government along with certificates validating the authenticity of our natural swiftlet's nests.
Nature Conservation
Every year, we consistently make regular donations to tropical rainforests facing extinction. The president also personally participates in local tree planting, actively practicing environmental greening.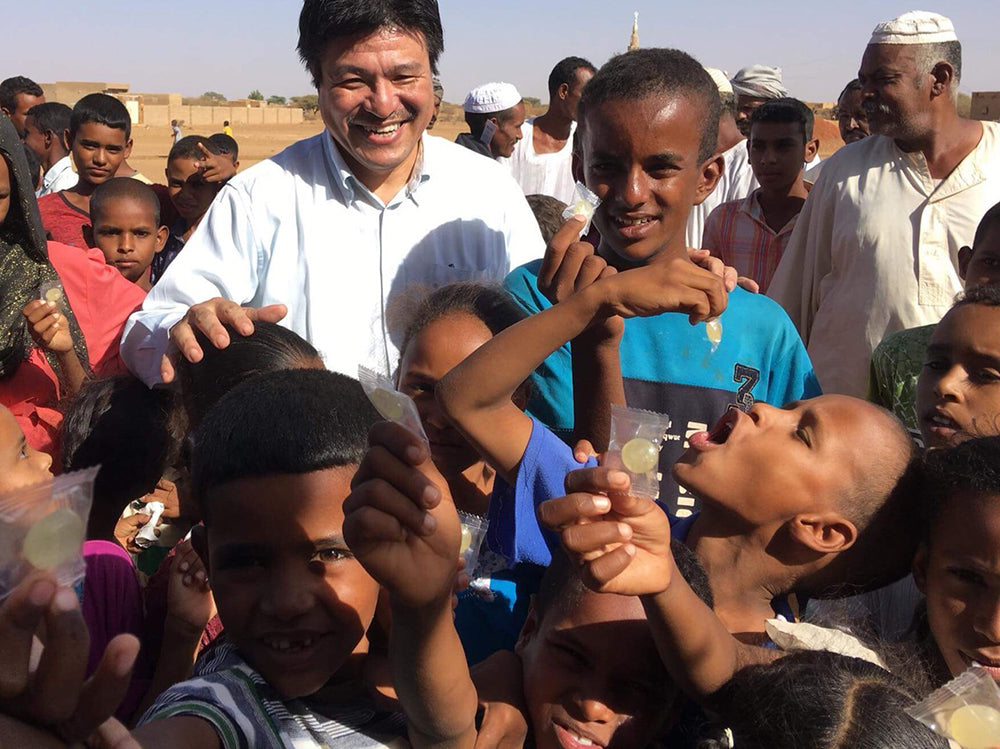 Donating to war-affected children
Due to prolonged conflicts in Africa, many children suffer from severe nutritional imbalances. With these children in mind, we have developed nutrient-rich swiftlet's nest essence candies. Through a registered NPO, we provide direct assistance to the local communities.
SDGs
We are also committed to implementing the 'SDGs', which include initiatives such as eradicating hunger, promoting health and well-being, supporting medical activities, advocating for gender equality, providing employment and fostering economic growth, adopting sustainable consumption and production patterns, and ensuring biodiversity. We continue to plan further business developments that align with the SDGs.