MIRANEST
Experiencing the Miracles Brought by Swiftlet's Nest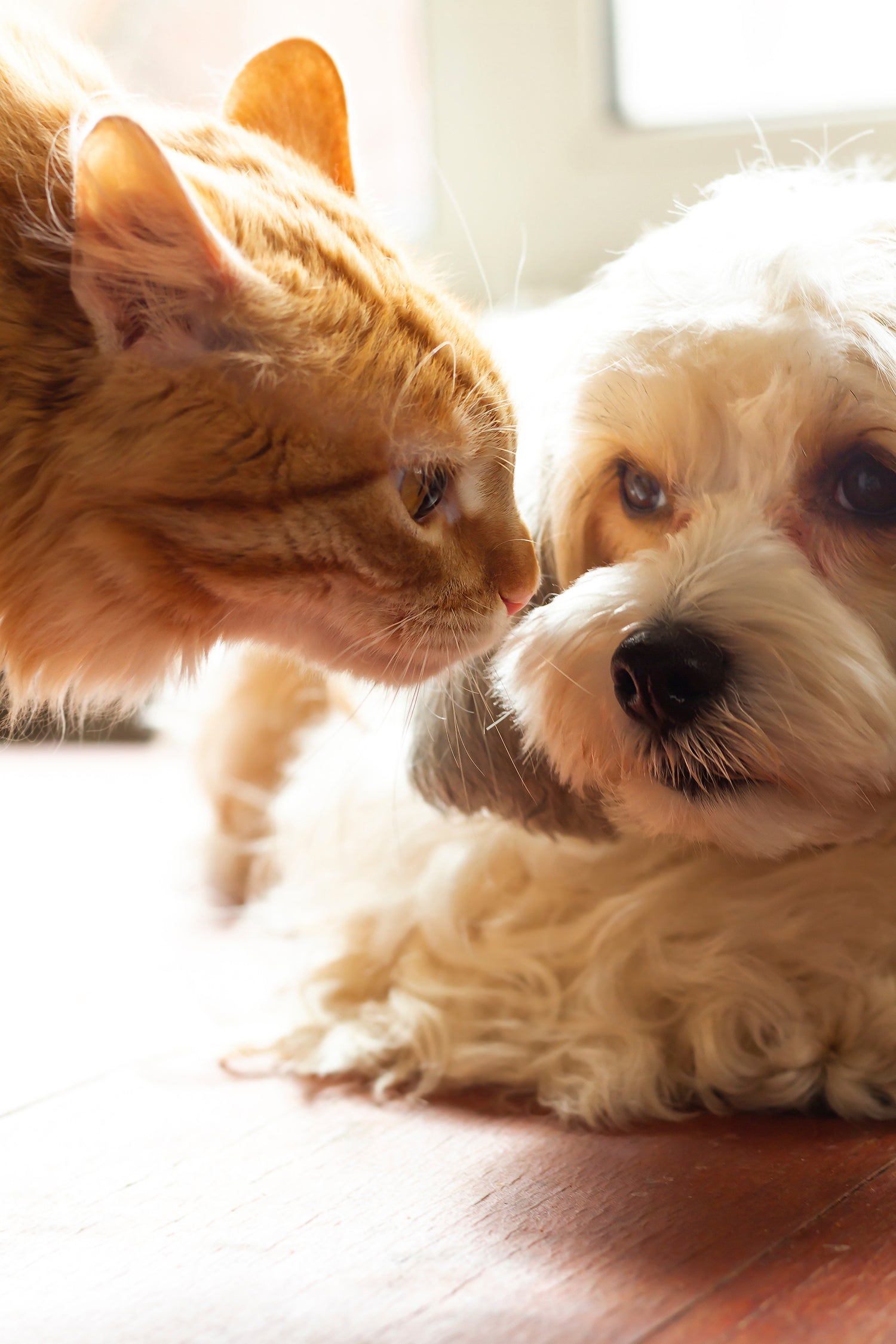 World's First Swiftlet's Nest Pet Care Brand from Japan
We hope to restore our pet's former health and vitality without relying on medication.
Premium Natural Swiftlet's Nest
We select natural swiftlet's nests from the rainforests of Borneo, Malaysia. To ensure their authenticity and quality, each nest is handpicked and carefully chosen by us.
Exclusive Technology
High-concentration small molecule extraction technology allows cells to absorb swiftlet's nest essence more directly.